News
Coal Mill in India
Date:2017-11-22 08:58    Source:Clirik
Coal and Coal mill
Coal is the most abundant and widely distributed fossil fuel in the world.

In recent years, coal powder and clay are mixed into one kind of commodity (carbon clay) to supply the market. In the iron by adding green sand, it can prevent scab defects, improving the surface finish of the castings, and can reduce the scab defect, improve its function for sand.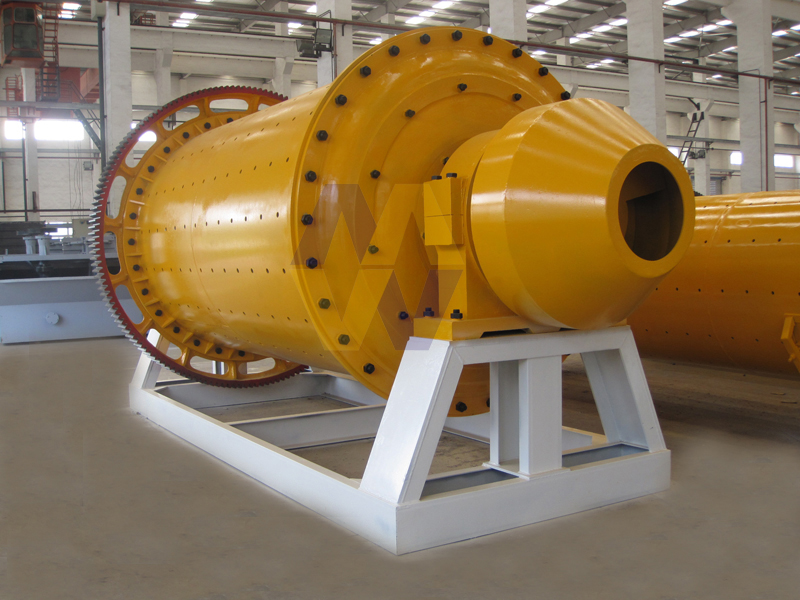 Our this custome is from Egypt, he need 0.06mm coal powder. In view of energy saving, environmental protection and high efficiency, we recommend Ball mill, which is a kind of milling equipment specially used for producing 0.074-0.89mm powder. Many customers have relied on it to get a very good return.

If you have any question for powder production, can contact us by phone or message, we will contact you within 24 hours!
下一篇:Grinding ball mill in gurgaon
Shanghai Clirik Machinery Co.,Ltd 2013-2016 all rights reserved.     Tel:0086-21-20236178    Fax:0086-21-58974855   Address:No.19Fuqing Rd,Shanghai