Energy-saving
B
all mill
is the key equipment for grinding after the crushing process, which is widely used in the manufacture industries, such as cement, silicate, new building material, refractory material, fertilizer, ferrous metal, nonferrous metal and glass ceramics and can be used for the dry and wet grinding for all kinds of ores and other grind-able materials.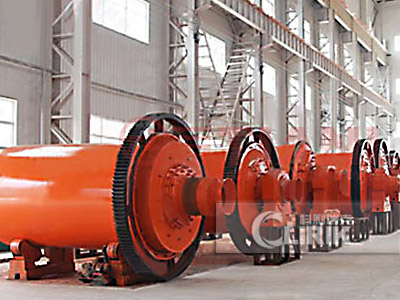 Ball mill
is to solve the low industrial mill output , energy consumption and higher technical problems , absorption of European advanced technology combined with our years of design and manufacture of advanced mill concept and market demand, after years of painstaking design of large-scale improved grinding equipment . Ball mill with a reasonable and reliable structural design , with advanced process, set drying, grinding , classifying, enhance integration , especially in the large grinding process, to fully meet customer demand, the main technical and economic indicators have reached the international advanced level.
Ball mill
conditioning tower and filter according to the position , there are two different layout scheme , that is, three fan system and dual fan system . Product collected using cyclone dust collector . This arrangement reduces the vacuum system and the working gas voe through the dust collector . Electric dust collector can also be used as the final bag filter dust removal equipment ; dust collection device can be used in electrostatic precipitator or bag filter , the grinding gas directly into the dust collector , the system reduces the number of devices simplify the system configuration.
Ball mill
is the preferred grinding equipment in cement, electric power, chemical and other industries, and it sets the crushing, drying, grinding and classification delivery at an organic unit, so its production efficiency is high.
SHANGHAI CLIRIK MACHINERY CO., LTD is specializing in research, manufacture and sales of all kinds of
ball mill
. Our company has already formed a full set of modern production line, equipped with intelligent, standardized testing and controlling laboratories, owned a professional team for R&D, production, sales and service.If you want to know the
ball mill price
or have any questions about
ball mill,
please do not hesitate to contact us.
Phone: 0086-21-20236178
E-mail: sales@clriik.com