News
Happy May Day!
Date:2021-04-30 20:11    Source:Clirik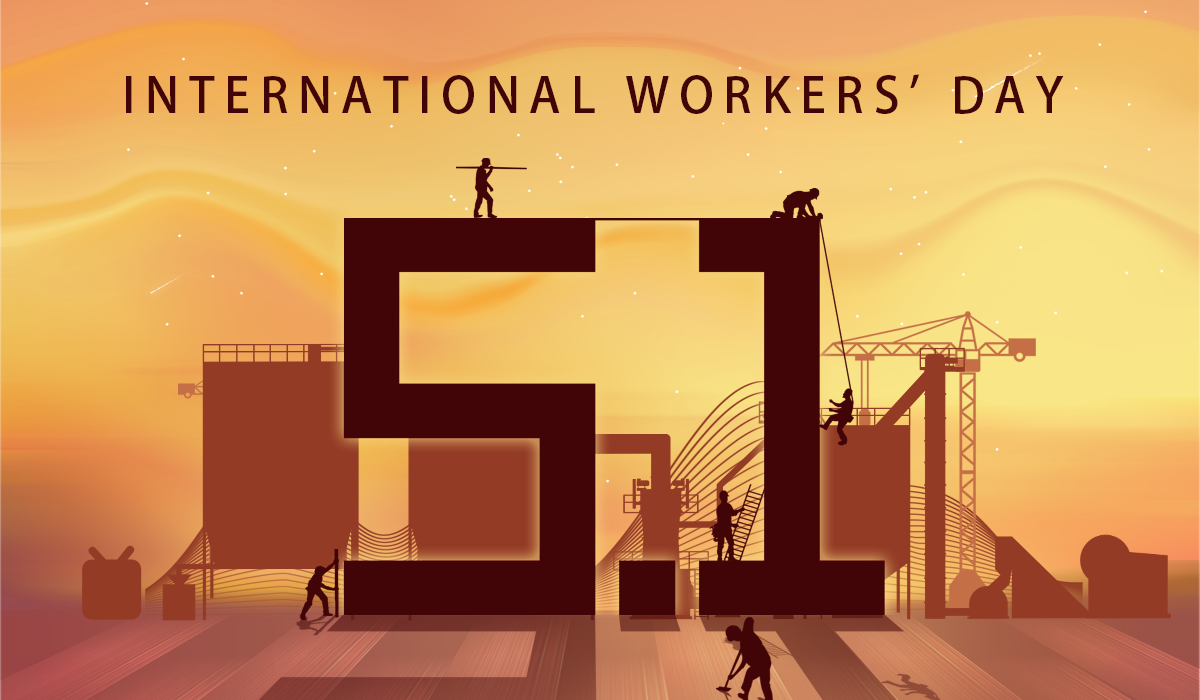 The May Day holiday in China is from May 1st to May 5th. During the holidays, CLIRIK will still stick to our post to serve you. Welcome to leave a message online or call the duty number

+86-13917147829.
Happy Labor Day! We wish you all a fruitful 2021!
上一篇:Ball mill process cement and ceramic
下一篇:没有了
Shanghai Clirik Machinery Co.,Ltd 2013-2016 all rights reserved.     Tel:0086-21-20236178    Fax:0086-21-58974855   Address:No.19Fuqing Rd,Shanghai