Rational use of lubricants when operating slag ball mill
Date:2018-06-02 16:03    Source:Clirik
The use of lubricants is an indispensable part of
slag ball mill
routine maintenance. The reason is that the lubricants can improve the efficiency of the equipment and prolong the ball mill's service life. But make sure that the use of lubricants should be controlled with a certain quantity. Here, this article will share some significant notices when using lubricants.
First, as for the
slag ball mill
that has just finished working, it should be maintained for more than 2 hours when the equipment is maintained and the lubricant is used to improve the working environment between the inner parts of its internal parts. This will help to fully maintain the ball mill equipment.
Second, in order to use a proper amount of lubricants and improve the production efficiency of the mill equipment, it is very important to adopt a reasonable lubrication method. Overuse of lubricants not only causes the waste of resources, but pollutes the working environment.
By conclusion, the use of professional lubricants to maintain the equipment is very important. Developing a good habit of lubricating this equipment is as important as improving the machine's technology.
If you want to get more information, please contact us. You can Chat with us online, leave messages on our website or call us.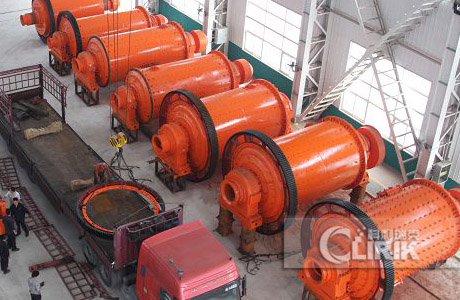 上一篇:Knowing more about the performance characteristics of Slag Ball Mill