Standard feeding capacity of your ball mill
Date:2018-06-08 10:54    Source:Clirik
At present, the application range of
ball mill
has been widely enlarged. Customers who have bought this machine are supposed to control the feeding capacity when operating the machine. The excessive feeding capacity would make the final powder get the unqualified fineness. Besides, it also could lead to the increase of sand circulating load. As for grate-type
ball mill
, the overloaded feeding materials would cause damage to the machine itself. The concrete performance is that the sound produced during the working process is weak, the grinding effect will decrease or even disappear. The proper solution at this time is to stop the equipment and increase the overflowing concentration. On the other hand, if the feeding capacity is below the standard, the contrary is the case. When the amount of ore feeding is significantly insufficient, the sound of liner and steel balls will strike, resulting in consumption of grinding media and liners.
When the feeding capacity remains at a certain degree, the particle size of the input materials would also the cause the above-mentioned problems. In other words, the feeding capacity is not stable, it should be adjusted according to the feeding size.
If more information is required, please contact us. You chat with us, leave messages on our website or call us directly.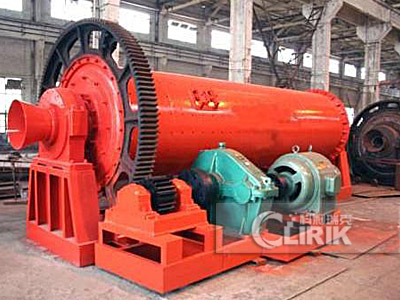 上一篇:Rational use of lubricants when operating slag ball mill