Raise reuse of slag - Slag ball mill
Date:2017-08-17 09:37    Source:Clirik
Ball mill, not only important grinding equipment, but also the important equipment of tailings, steel slag, slag resources.In the industrial production line, the ore after the mineral processing or smelting residue called slag, slag ball mill is to improve the slag re-utilization rate of "artifact",slag after ball mill processing,high utilization of resources, good economic returns,What are the specific advantages of Slag
ball mill
?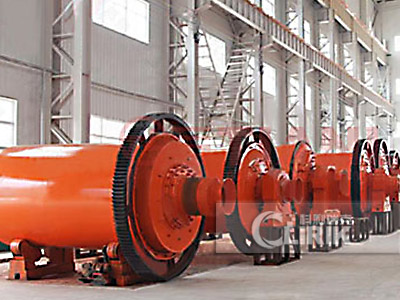 1,Ball mill production efficiency, strong production capacity
Ball mill manufacturers in order to better based on the market, access to a higher market share, whether it is ball mill grinding technology or automation are relatively fast update,the ball mill equipment after several technical updates and structural optimization, it has a better stability, the finished product's pass rate the higher,the user's comprehensive income increase.
2,Ball mill energy saving and environmental protection
Unprocessed slag not only pollutes the environment, but also occupies a limited land resource.Slag ball mill processing slag to a reasonable fineness, the investment is widely used in other production areas.Especially in the cement industry, the concrete industry plays an important role.
3, Ball mill continuous working time is long
Combined with the mineral properties of slag, slag
ball mill
through technical improvements,the use of international advanced high-quality wear-resistant materials, ball mill parts and components loss is small,can effectively extend the service life of the ball mill, the overall cost of the ball mill higher, better ensure that the ball mill continuous Efficient production.
If you do not know how to deal with waste, the
ball mill
is a good choice, leaving your needs, our technical staff will send you details as soon as possible, thank you.
上一篇:How to reduce the operating costs of the cement ball mill?
下一篇:没有了