Ball mill processing
Date:2018-10-09 09:18    Source:Clirik
There are many kinds of ball mills for their different processing applications. Ball mills are mainly used for the first grinding operations among concentrating mills. This grinding mill adopts the principle of forced ore discharging. Then what are its benefits and shortcomings? Well, the most distinguished advantage is its hourly large processing capacity. Compared with other specifications of ball mills, the production capacity can be increased by about 20%. However, it has a relatively complex structure,and this refers to that the machine is not easy to maintain.
The
ball mill
is equipped with a bearing sleeve and a discharge grid in the end. The discharge grid is composed of a lattice plate and a dustpan lining plate. A pulp lifting device is installed on the side of the lattice plate near the end of the discharge. This is a radial rib which divides the space between the lattice plate and the end cover into several fan-shaped chambers leading to the hollow journal. When the ball mill rotates, the square shooting prism plays the role of lifting the pulp, lifting the pulp discharged from the small hole on the grid plate to the hollow shaft neck of the discharge, and then discharged from the ball mill through the hollow shaft neck. This is the principle of forced discharge.
The main shaft of
ball mill
consists of cylinder, feeding part, discharging part, rotary part and transmission part. The hollow shaft is made of cast steel, and the lining is removable. In addition, the rotary gear is made of cast hobbing, and the cylinder is inlaid with wear-resistant lining plate, which has good wear resistance. The machine runs smoothly and works reliably.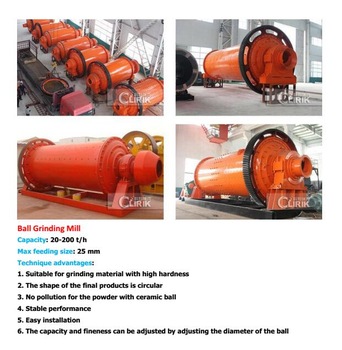 上一篇:Different types of balls for ball mill