Saturating cement ball mill
Date:2018-07-03 15:43    Source:Clirik
The
cement ball mill
is mainly used in the grinding of the finished products and raw materials in the cement plant. It is also suitable for grinding all kinds of ore and other grindable materials in metallurgical, chemical, electric and other industrial and mining enterprises.
Saturating ball mill is a common phenomenon in the operation of
cement ball mill
. Generally speaking, the main cause of is the change of material grindability, material granularity and measuring equipment. The problem of full grinding of cement ball mill is usually caused by the change of the grindability of material.
Once there is "full grinding", we should carefully identify the causes and solve them. The method is generally to reduce or stop feeding, and to strengthen the ventilation in the mill, so that the machine can generate more heat. The drying mill should increase the heat of the grinding to make the water vaporize quickly. At the same time, the material attached to the steel ball is cracked under the heat expansion of the adhesive body and peeled off under the repeated impact of the abrasive.
If you have any interest of cement grinding mill, please contact us. Chatting online, leaving messages on our website and calling are all welcome.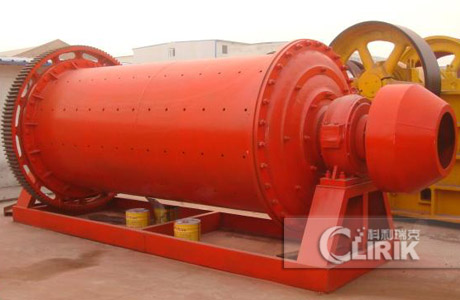 下一篇:When the temperature increases inside the cement ball mill